Gilles Vonsattel
Classical Pianist
Swiss-born American classical pianist of world renown and talent.  Mr. Vonsattel loves to perform a program featuring some classical "war horses" intermingled with some lesser-known pieces.
He is quite comfortable making friends with every audience while displaying his musicality, dynamism, power and sensitivity.
This program will feature Beethoven's sonatas, one or two each performance, balanced with some familiar melodies.
Mr. Vonsattel is professor of piano at UMass Amherst, has played around the world and is a Steinway artist.
"…razor-sharp technique…" – NY Times
"…a superb pianist…he produced a pure and singing tone…" – NY Sun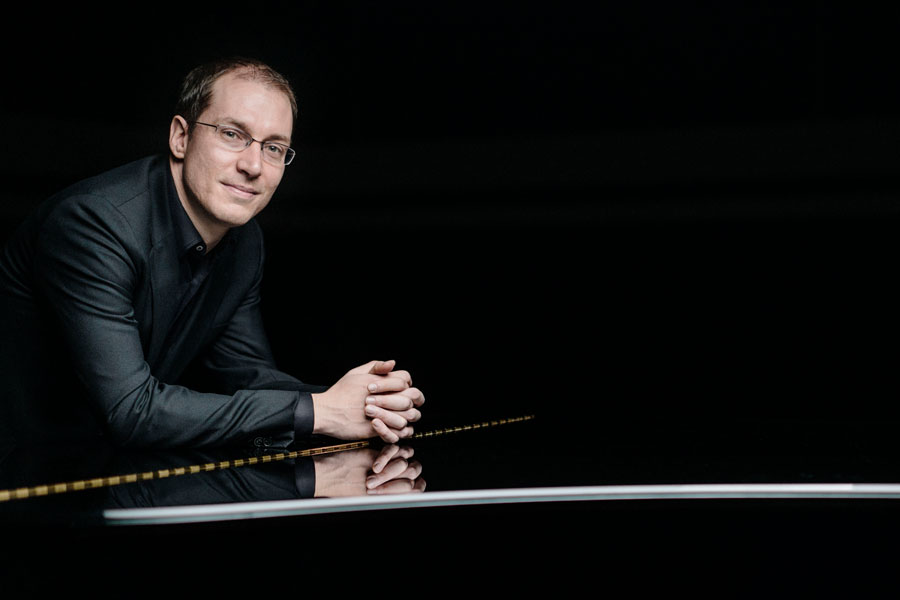 Program Highlights
Beethoven – Fur Elise

Schumann – Arabesque in C

Debussy – Claire de Lune

Debussy – Cloches a Travers Les Feuilles

Villa – Lobos O – Polichinelo and Mare Encheu

Beethoven – Sonata Op. 52 Waldstein

Beethoven – Sonata Op. 27/2 "Moonlight"

Beethoven – Appassionata

Beethoven – Op. 13. Pathetique
Tech Overview
Sound: Speaking Mic w/ local tech to run sound
Piano: Grand piano tuned the day of the performance
Lights: Best available w/ local tech to run lights
Hospitality: Hot Meal for 1